Main content starts here, tab to start navigating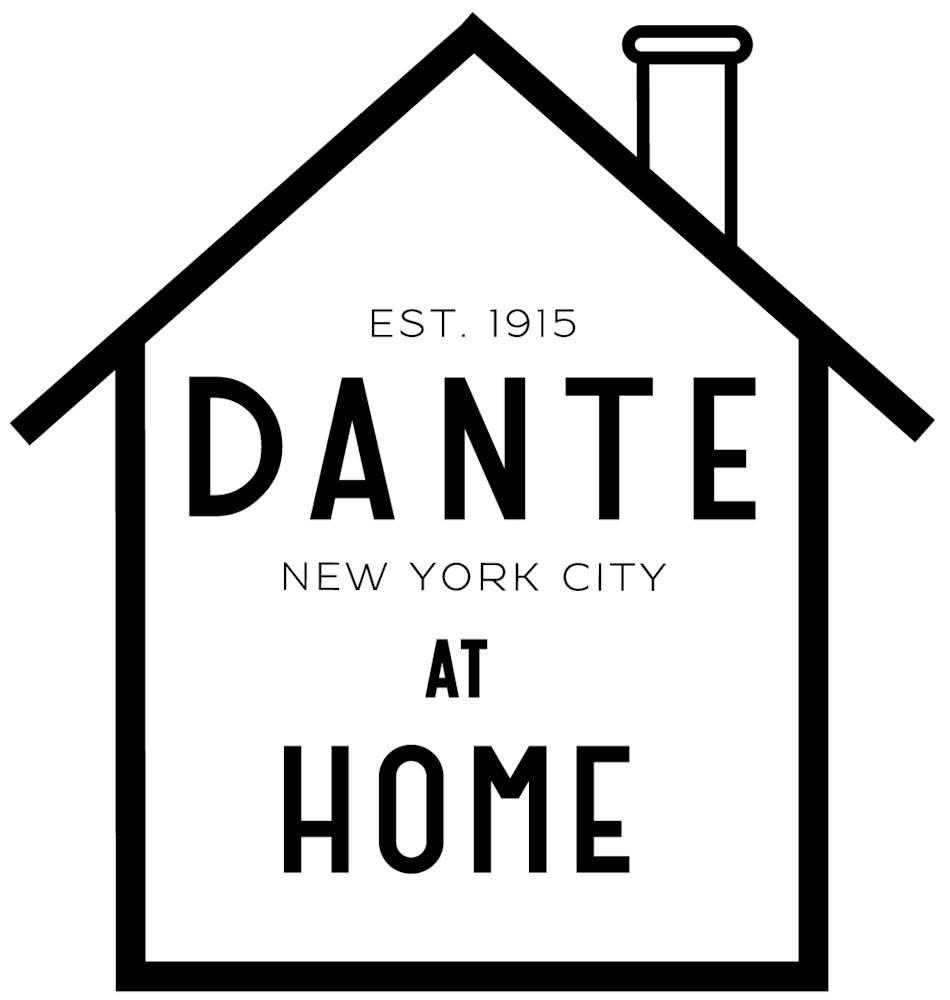 Dante at home offers a selection of delicious aperitif kits as well as Dante's Negroni Sessions & The Martini Hour cocktail packs, all of which can be enjoyed in the comfort of your own home.
The cocktails are "almost" ready to drink, with the finishing touches easy enough for the home bartender. Each box comes complete with recipes & tips from our award winning team.