Main content starts here, tab to start navigating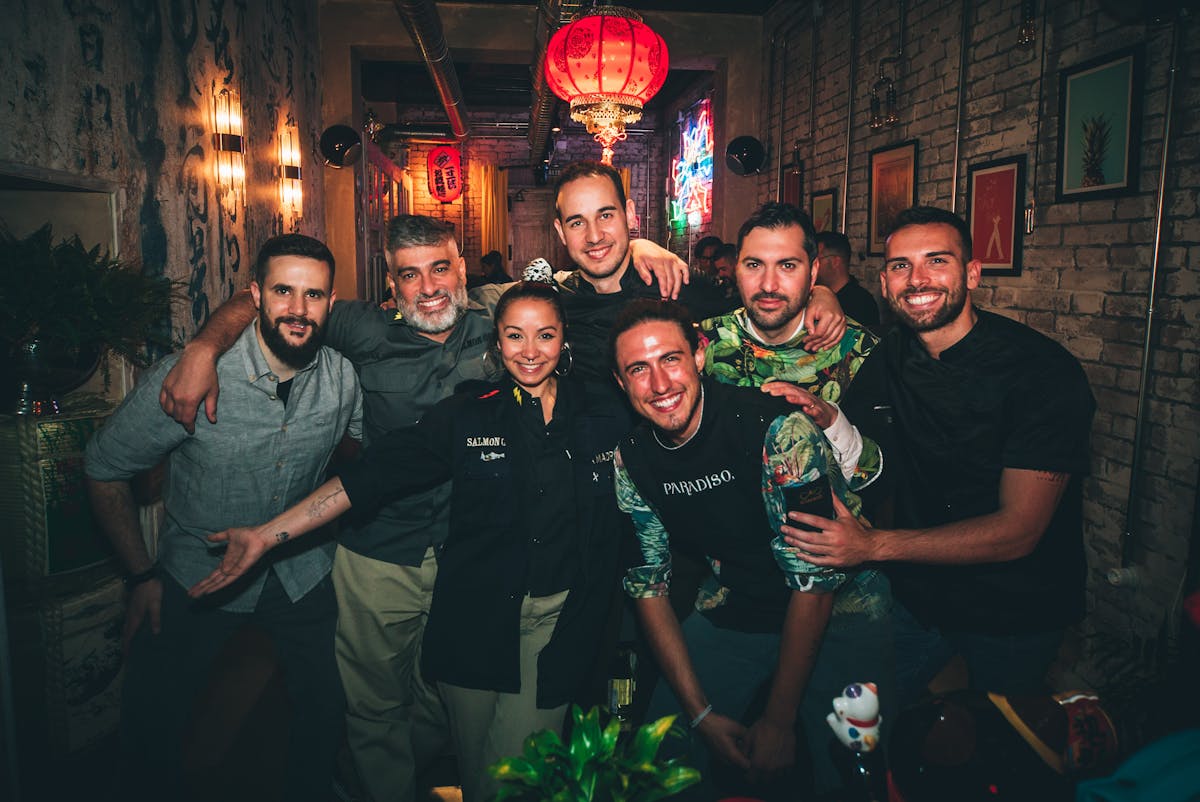 Slide 1 of 7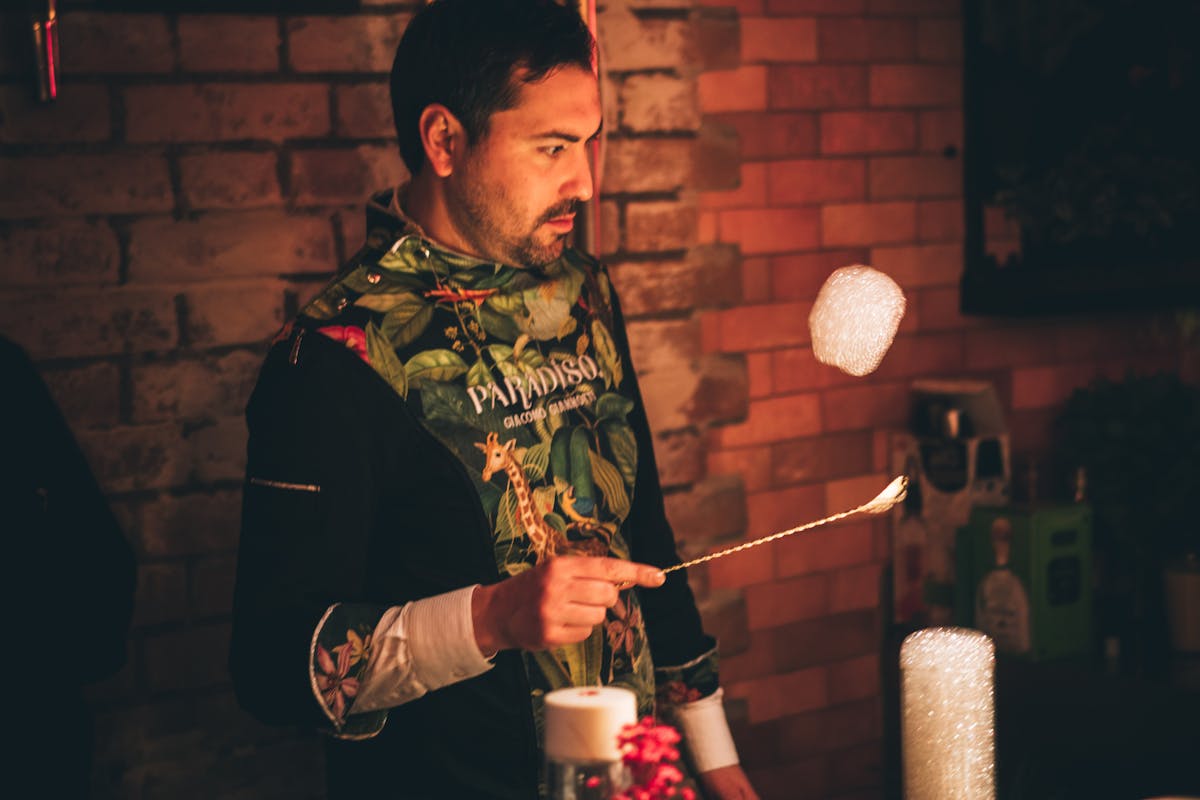 Slide 2 of 7
Slide 3 of 7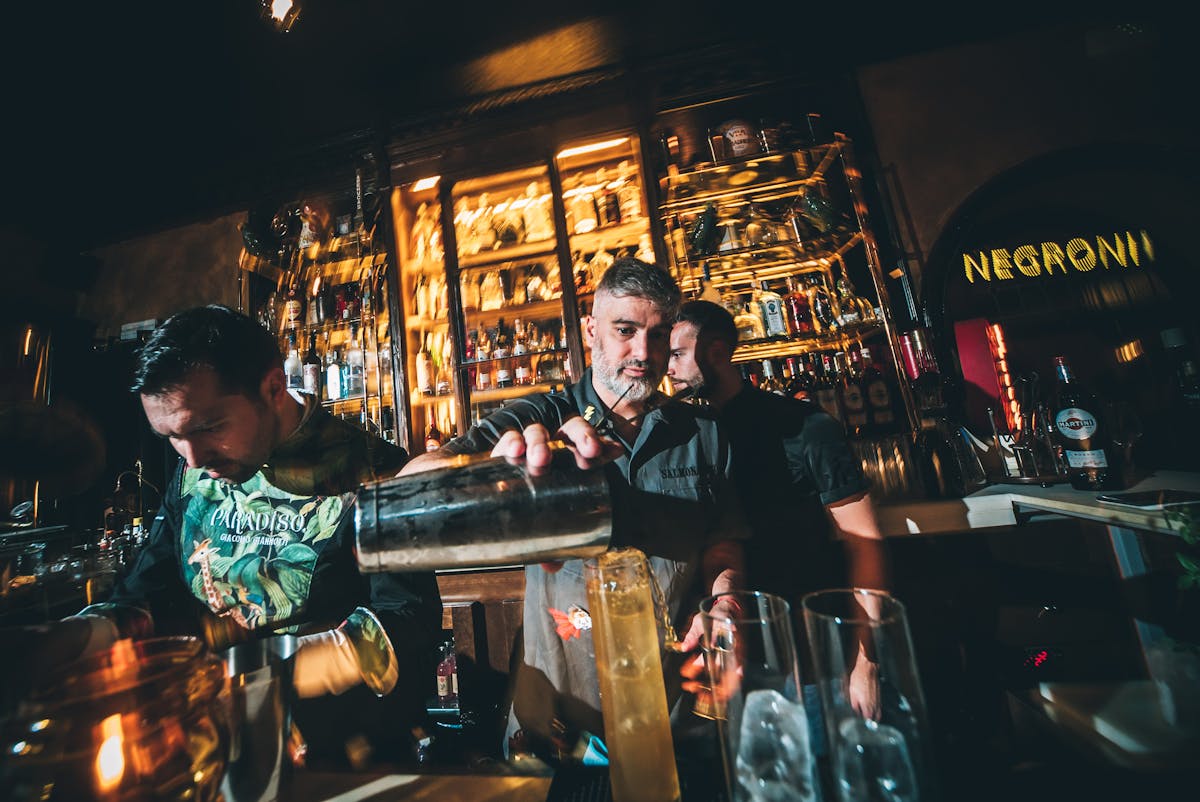 Slide 4 of 7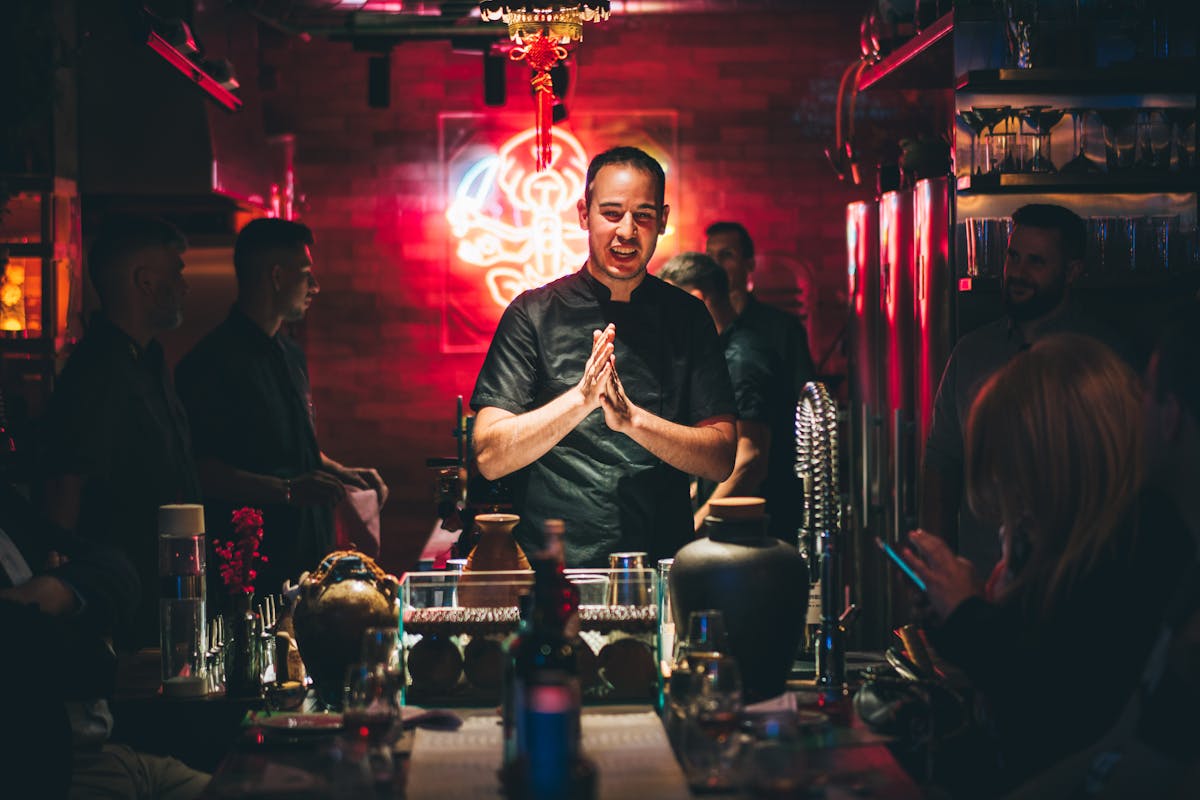 Slide 5 of 7
Slide 6 of 7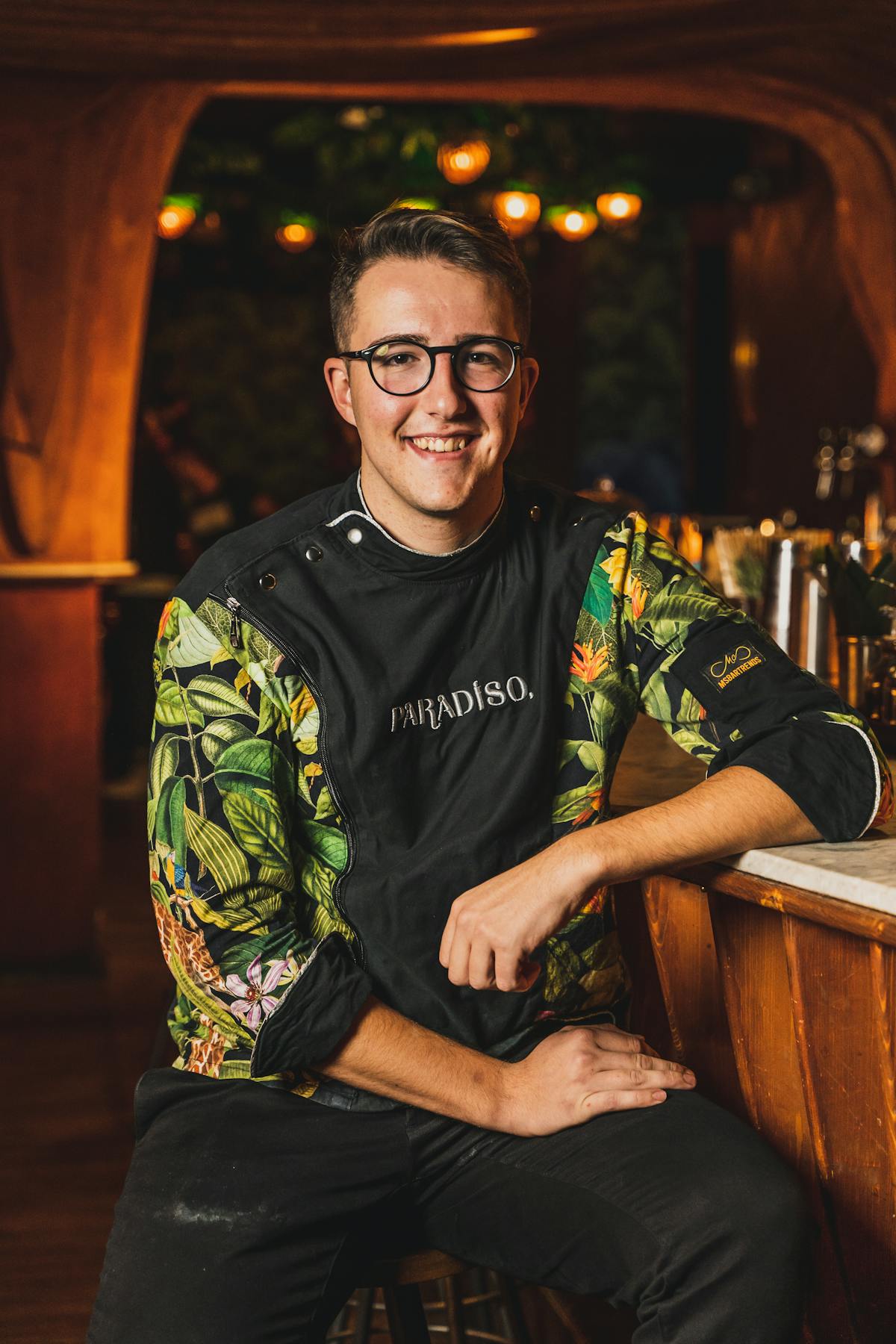 Slide 7 of 7
NoMad (London) | June 6-8, 2022 at Caffe Dante
Located in the heart of London at Covent Garden, NoMad London celebrates the interplay between grand and intimate, classical and colloquial, and offers a reflection of the season, the place, and the gracious, creative talent of the NoMad team that brings it to life.
This collaboration will bring world-renowned bartender Leo Robitschek - VP of Food and Beverage for NoMad London - back to New York City, where he rose to recognition and received multiple accolades during tenures at Eleven Madison Park and the NoMad Bar.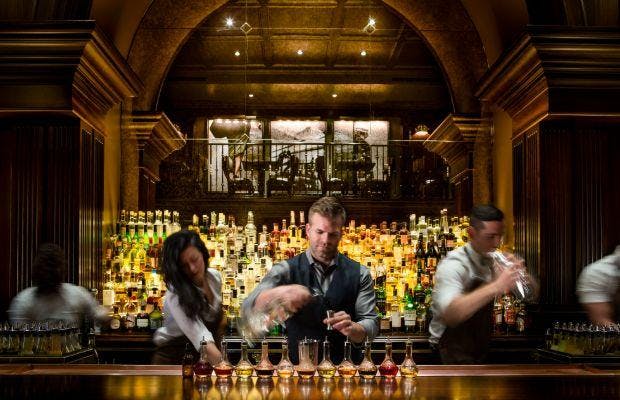 Paradiso (Barcelona) | June 6-8, 2022 at Dante West Village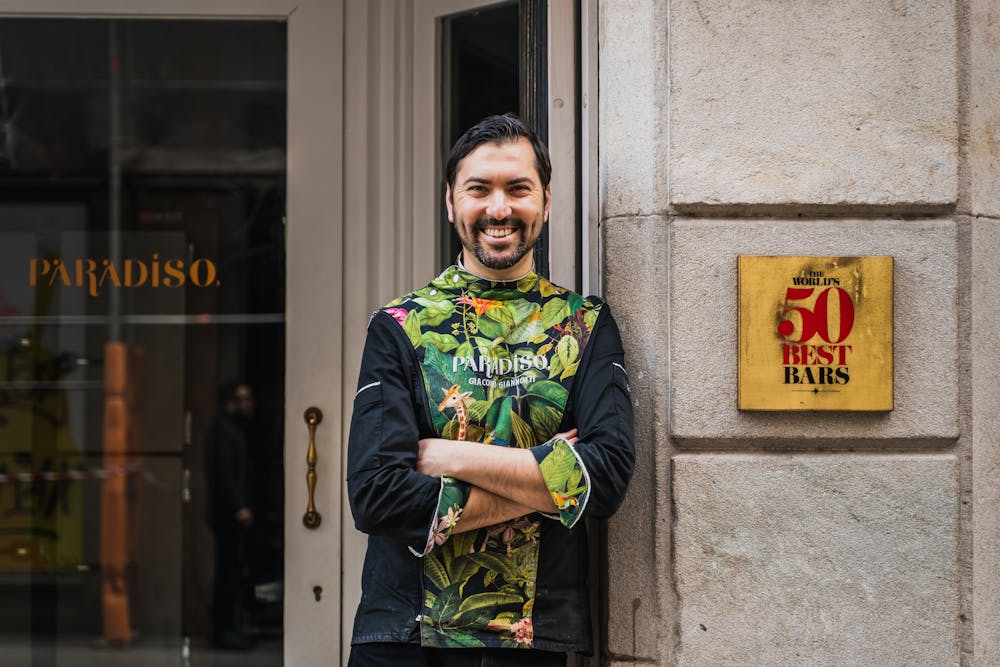 Paradiso is an inventive cocktail bar located in Barcelona's trendy El Born district, tucked behind a fridge door at the back of a pastrami shop. Paradiso is known for its show stopping cocktails, which are dreamt up in their off-site laboratory. Every drink comes with an over-the-top service ritual: smoke, fire, dry ice, etc.
These extravagant cocktails have earned Paradiso the #3 spot on the World's 50 Best Bar list.
Florería Atlántico (Buenos Aires) | June 13-15 at Caffe Dante
Florería Atlántico - based in Buenos Aires, Argentina - is a legendary speakeasy set behind the hidden door of a florist and wine shop. Florería's menu celebrates the best of South America, focusing on the flavors of indegenous communities and encouraging sustainability - for instance, the team works closely with regional farmers to source ingredients.
Florería is a mainstay on the World's Best Bar list and is currently listed as #5 in the world. Recent accolades include the 2021 Best Bar in South America and 2020 Best Bartender award going to founder Tato Giovannoni.
On Monday 6/13, Tato will share the bar with special guest Simone Caporale, one of the most decorated bartenders in the world.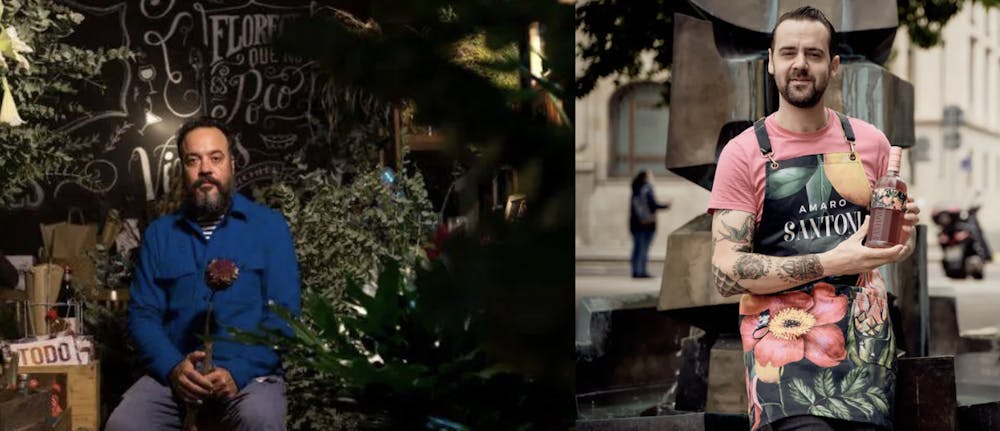 Salmon Guru (Madrid) | June 13-15 at Dante West Village
Salmon Guru's dramatic cocktails can be described as "flamboyance combined with flawless execution" - all of which are divided into the categories of refreshing, fruity, crazy, sour, and intense.
The crazy nature of the drinks is also reflected in the decor, with neon lightning bolts lining the ceiling and comic book BAM signs projecting from the walls.
Salmon Guru is currently #24 of the World's 50 Best Bar list and winner of the Michter's Art of Hospitality Award 2021.
Angelita (Madrid) | June 20-22 at Dante West Village
Located in central Madrid, Angelita is a cocktail lounge situated in the basement of a restaurant with the same name. 90% of Angelita's ingredients come from their very own vegetable farm in Zamora and are incorporated into the 16 cocktails on their menu.
The bar team works without most of the conventional tools of the trade, using only a knife to cut the ice and weighing balances to accurately serve their creations. These methods are inspired by pastry and haute cuisine techniques (celebrating Mario's family's long tradition in the field).
Most recently, Angelita was listed on the Top 10 Honoree for Best International Bar on Tales of the Cocktails, and won 2021 Best Cocktail Bar in Spain distinction at the prestigious FIBAR awards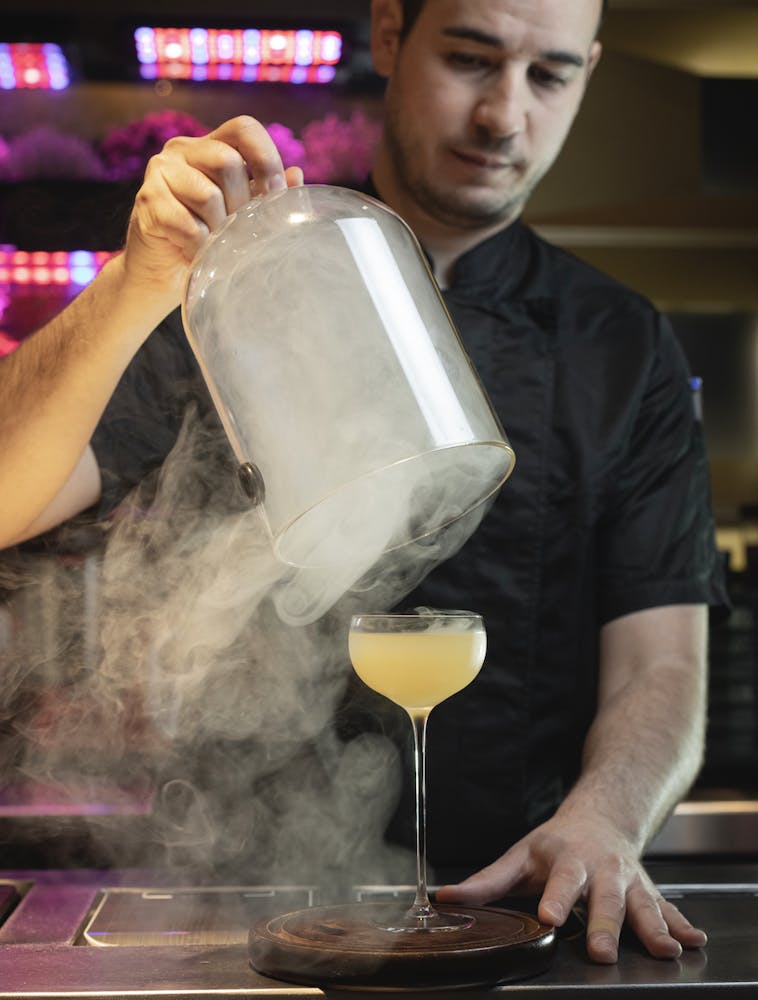 La Venencia (Madrid) | June 27-29 at Dante West Village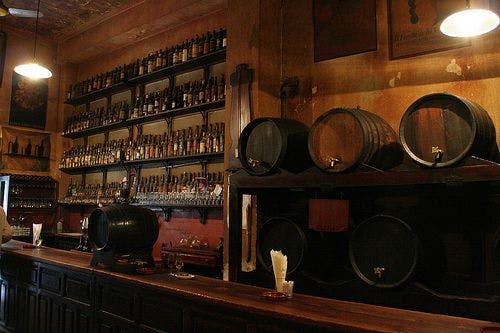 A celebration of history and tradition, Madrid-based La Venencia is a century-old watering hole that offers a perfectly simple menu of just five sherrys.
Known for its unconventional rules (the origins of which are greatly debated), the bar - surrounded by dusty, picture-covered walls - does not play music, does not allow photos, and does not allow tips.
The bar is full of history, plenty of stories and above all - the love of Spain and the Spanish culture.