Main content starts here, tab to start navigating
UPCOMING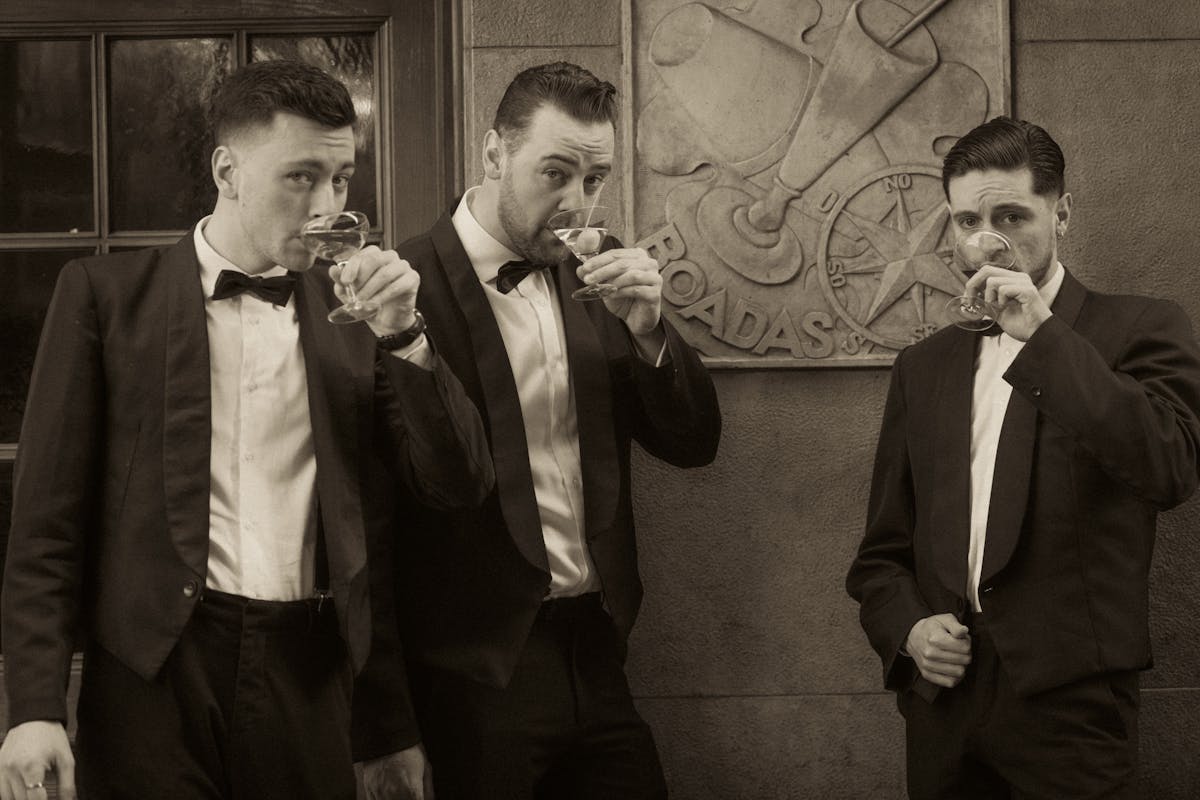 Slide 1 of 3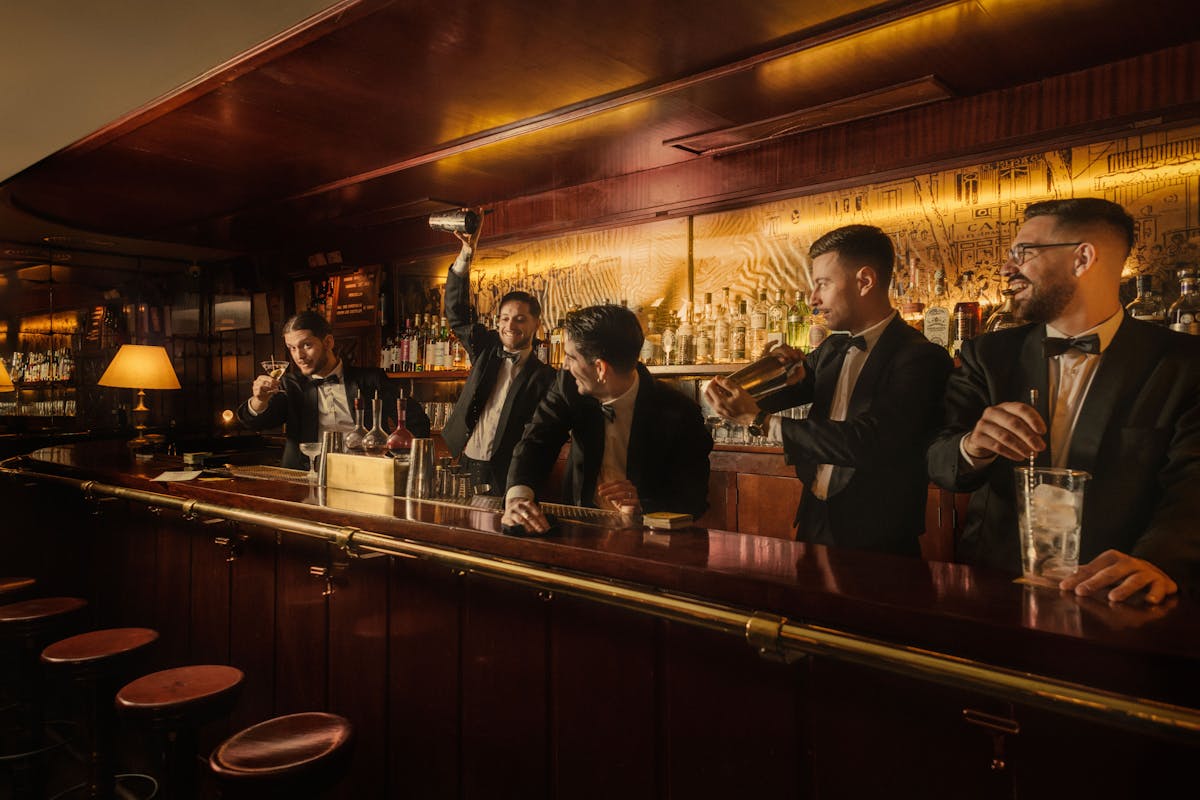 Slide 2 of 3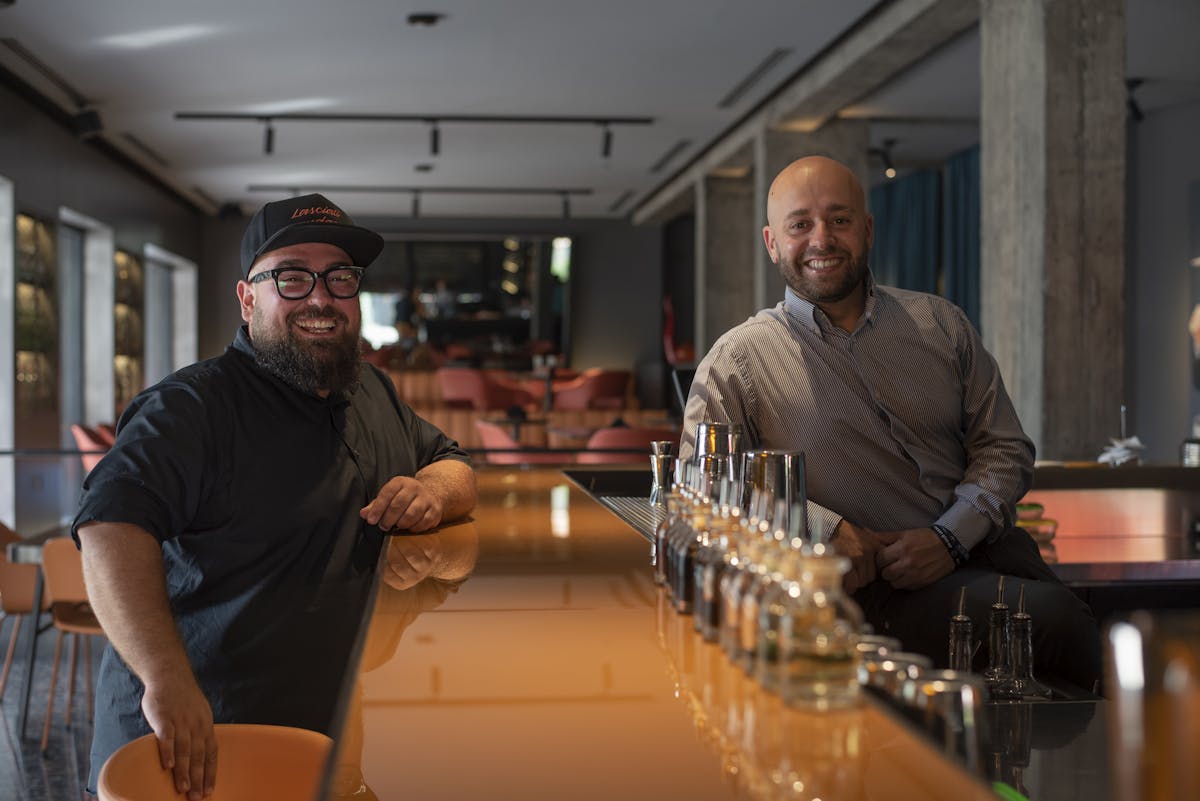 Slide 3 of 3
DANTE WELCOMES BOADAS & CINQUANTA | JUNE 2023
"Viva Espana"
Boadas Pop Up at Dante West Village, with Simone Caporale
Monday June 12th - Tuesday June 13th from 2-5pm
Martini Time! As the home of NYC's Martini Hour menu, we're excited to welcome Boadas, Barcelona's legendary Martini bar, to Dante West Village. As Barcelona's oldest cocktail bar (opened in 1933), Boadas has enchanted patrons with its art-deco charm and authentic cocktail experience for almost a century. Internationally-renowned bartender (and Boadas' new owner) Simone Caporale will join behind the bar to stir, shake and throw Martinis for two days with old-world, Spanish flair. Live piano will accompany the affair and a portion of the proceeds will benefit God's Love we Deliver.
"A Taste of Italy"
Cinquanta Pop Up at Caffe Dante
Tuesday June 13th - Wednesday June 14th from 2-5pm
In the next chapter of "A Taste Of Italy," Dante's ongoing celebration of Aperitivo and Italian culture, we're happy to invite Cinquanta - Spirito Italiano. Located in Pagani (in Campania, Italy), Cinquanta is a contemporary all-day restaurant and bar that celebrates the spirit of 1950's Italian bars (as the name would suggest). The notable cocktail program - a standout in the region and beyond - focuses on reviving long-lost recipes as well as reinterpreted classics. Owners Alfonso Califano & Natale Palmieri will take to our bar for two days this June to bring a "Taste of Italy" back to Dante, paired with live music and Italian bites. A portion of the proceeds will benefit God's Love we Deliver.