Main content starts here, tab to start navigating
CAFFE DANTE MENU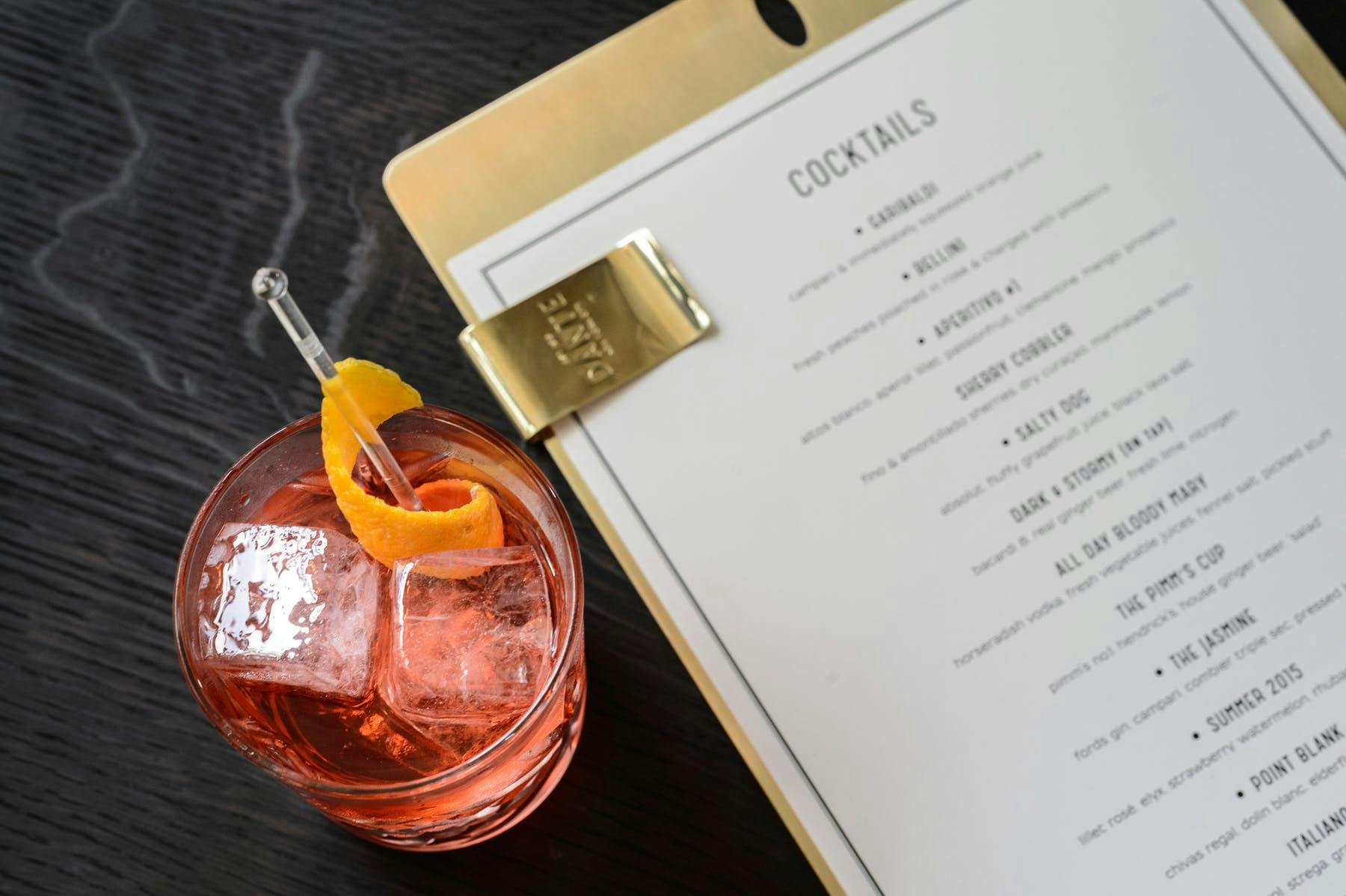 Slide 1 of 4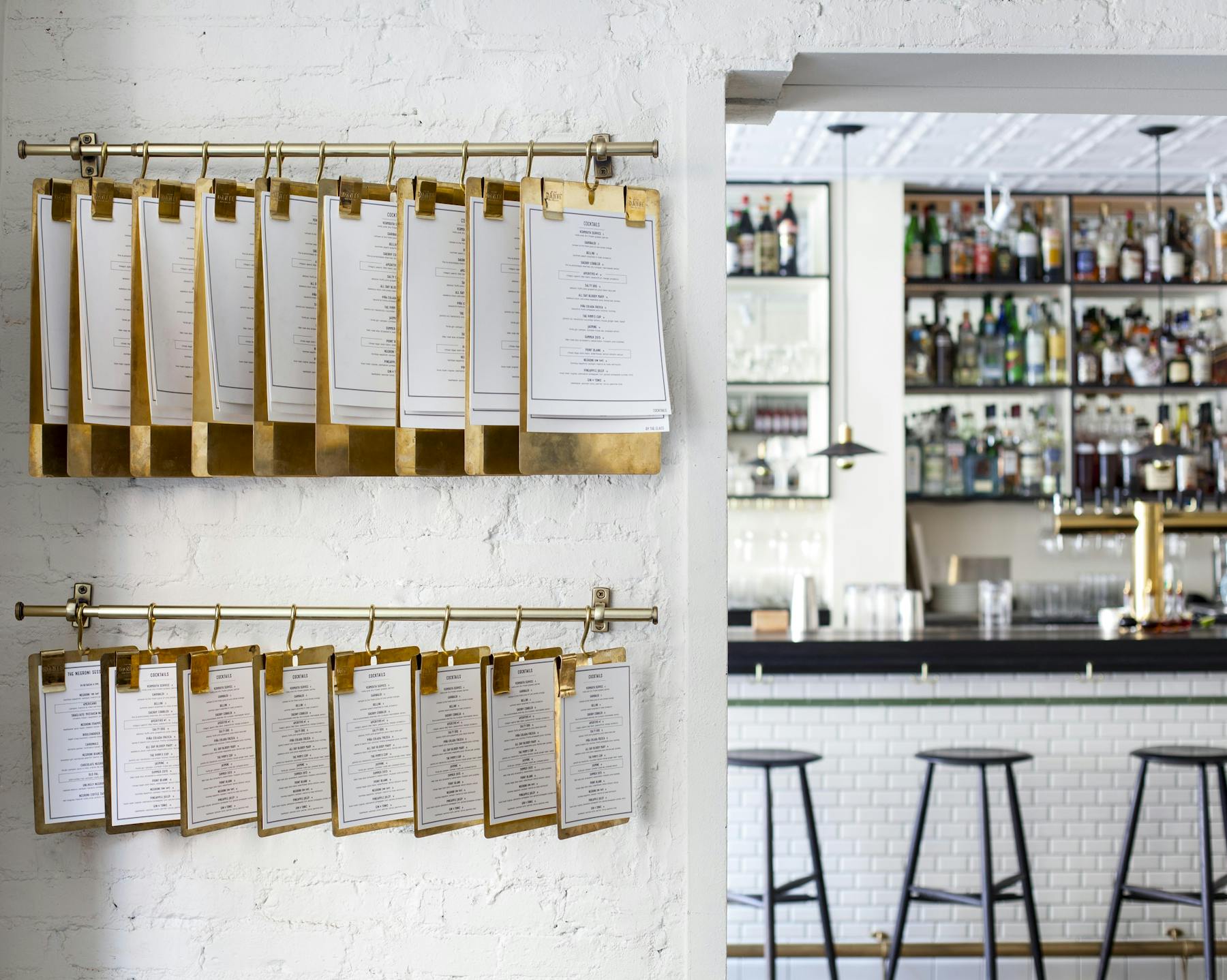 Slide 2 of 4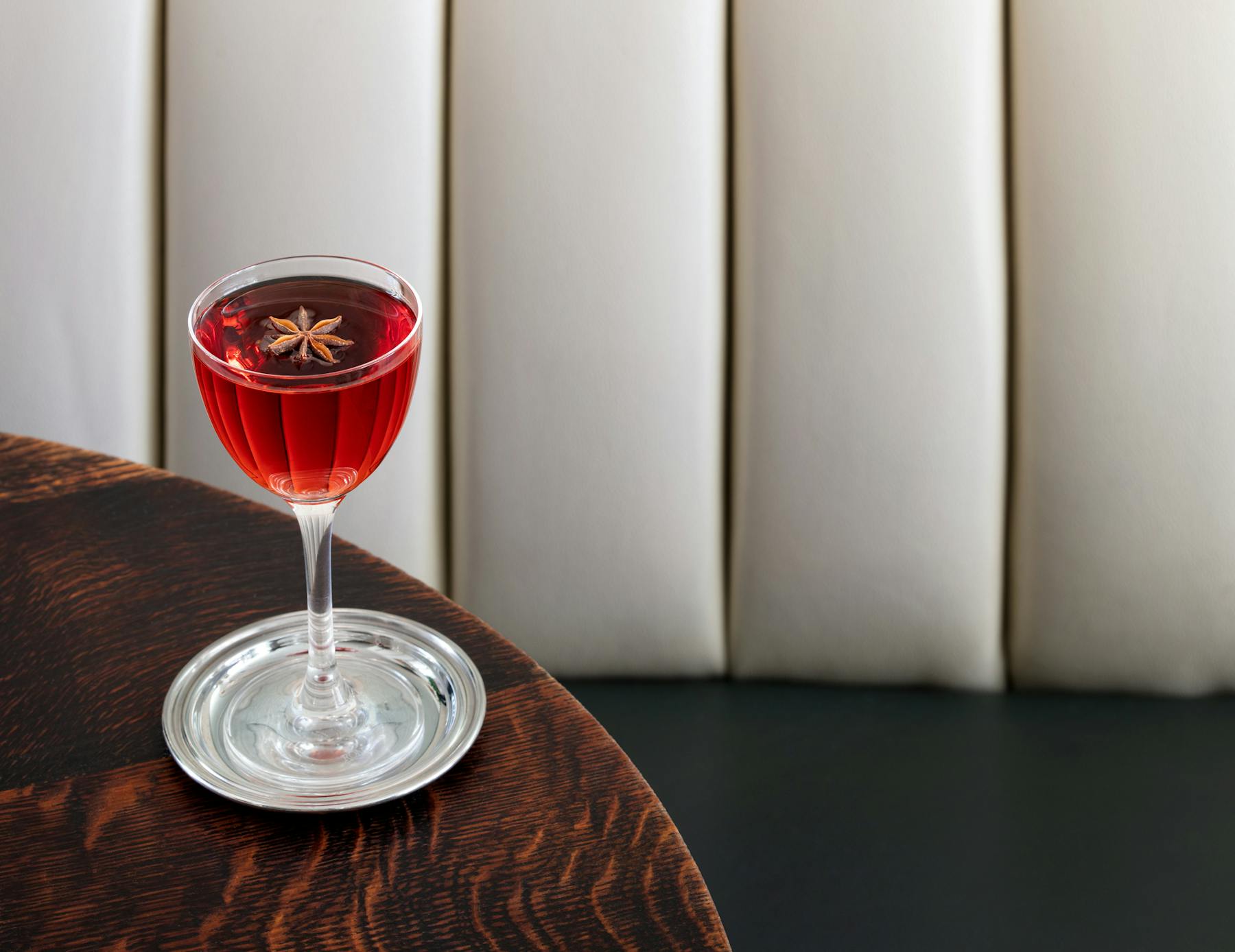 Slide 3 of 4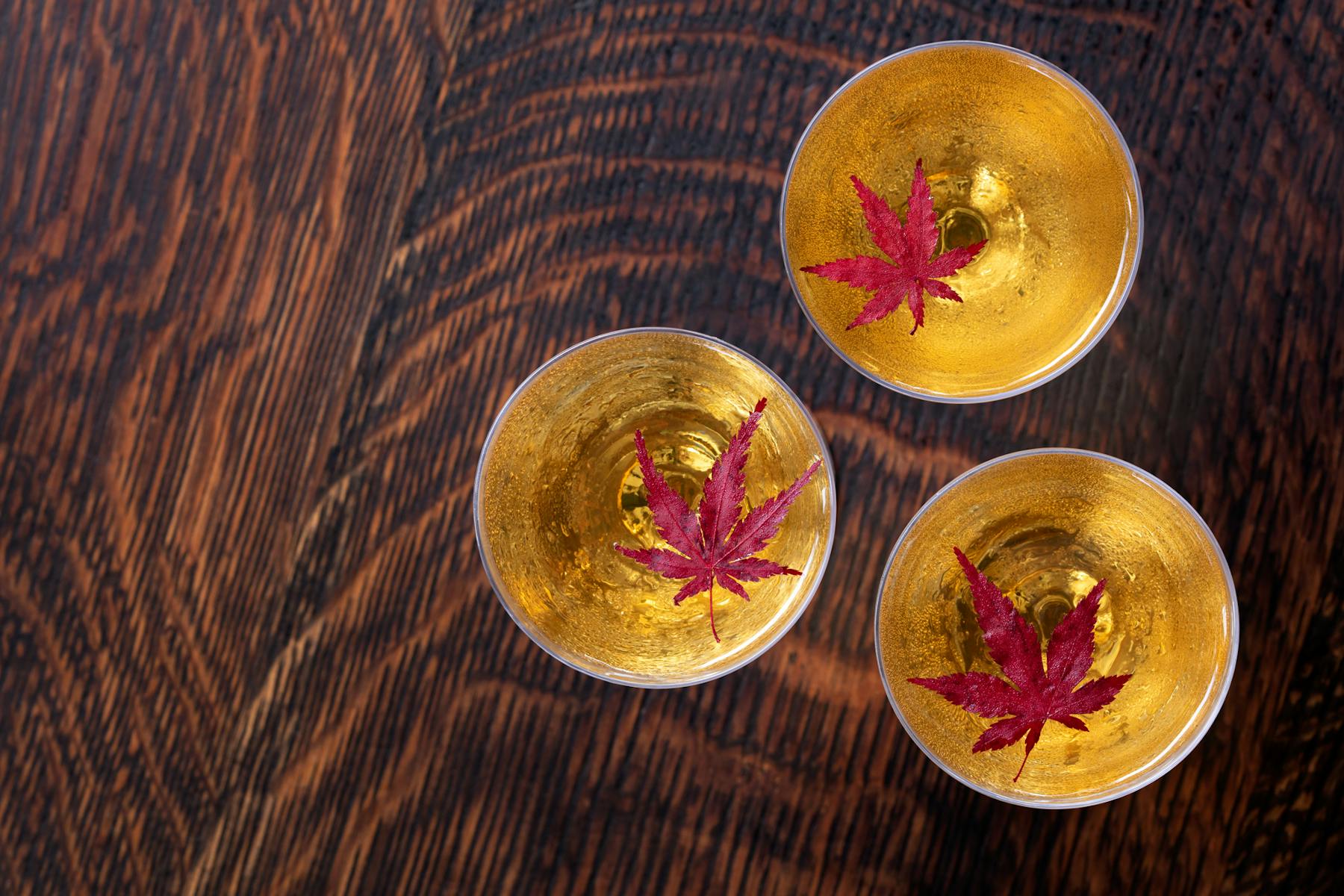 Slide 4 of 4
Cocktails
All Day Bloody Mary

reyka, cold-pressed vegetables, fennel salt, fresh horseradish, pickles 16

Garibaldi

campari & fluffy orange juice 13

Grapefruit & Friends

martini ambrato, altos tequila, malort, salted grapefruit syrup, fluffy grapefruit, pompelmo 16

Bicicletta

campari, dry italian wine, san pellegrino, violent carbonation 14

Moscow Mule on tap

reyka vodka, san pellegrino ginger beer, lime, violent carbonation 15

Margarita Royale

altos, select aperitivo, cantaloupe, pressed lime, prosecco lava salt 17

Aperol Spritz "on tap"

aperol, s.pellegrino, prosecco 16

Cucumber & Elderflower Spritz

hendricks gin, st germain, cucumber, lemon, maldon salt, bubbles 14

Dante's Vodka Soda

reyka vodka, lime shebert, s.pellegrino 14

Sbagliato "Mistaken" Bianco

martini ambrato. quinquina. strega. sancerre. verjus. violent carbonation 15

Sirocco

fonseca dry white port, london essence elderflower tonic, cucumber 12

Seasonal Bellini

pear & prosecco 14

Aperitivo #1

cabeza blanco, aperol, lillet blanc, passionfruit, mango vinegar, prosecco 17

Salty Dog

absolut, fluffy pink grapefruit juice, black lava salt 15

Americano 2.0

martini bitter, dolin rouge, maldon salt, baladin ginger soda 14

Gin & tonic

fords, jack rudy tonic cordial, san pellegrino, citrus, jasmine mist 16

Old Fashioned Whiskey Cocktail

knob creek rye, Amaro Montenegro, salted honey, dale's bitters 17
Negroni Sessions
Negroni on Tap

bombay sapphire, campari, martini & rossi vermouth 15

Negroni Frappe

beefeater gin, meletti 1870 bitter, carpano antica, regans orange bitters 15

Negroni Bianco

brooklyn gin, quinquina, alessio bianco, carpano dry, lemon bitters, verjus 17

Lavender Negroni

fords gin, lavender infused cocchi americano, gran classico, lavender bitters 15

Mezcalito

hibiscus infused montelobos, contratto aperitif, dolin blanc, cinzano 1757 dry, cherry heering 15

Boulevardier

elijah craig, luxardo bitter, dolin rouge 16

Old Pal

wild turkey 81, campari cask tales, noilly prat extra dry 16

Cardinale

dorothy parker, contratto bitter, lo-fi dry vermouth 16
8oz SERVES 3 | $36
OLD FASHIONED WHISKEY COCKTAIL

knob creek rye. amaro montenegro. salted honey. dale's bitters

UPSIDE DOWN DIRTY GIBSON

botanist gin. dolin blanc. cinzano dry 1757. pickled onion brine. lemon bitters. wormwood bitters.

Olivette

grey goose, bombay sapphire, noilly prat, st Germain, olive bitters $16

DANTE MARTINI

fords gin. noilly prat extra dry. toasted fennel. lemon bitters. verjus. pinch of salt

ESPRESSO MARTINI

reyka vodka. mr black. fresh espresso. simple syrup

CHAMOMILE SAZERAC

michters rye. dudognon cognac. chamomile. absinthe. peychauds

Boulevardier

elijah Craig bourbon, luxardo bitter, Dolin rouge

Old Pal

wild turkey rye, Campari, noilly prat dry vermouth

Cardinale

dorothy parker, contratto bitter, lo-fi dry vermouth

Negroni

bombay sapphire. campari. martini & rossi vermouth

Negroni Bianco

brooklyn gin, quinquina aperitif, alessio bianco, lemon bitters

Chocolate Negroni

fords, campari, punt e mes, crème de cacao, chocolate bitters

Unlikely Negroni

cabeza blanco, campari, banana, pineapple shrub, chili, sesame

LAVENDER NEGRONI

fords gin. lavender infused cocchi americano. gran classico

DANTE'S MANHATTAN

woodford rye. woodford bourbon. carpano antica. nocino. chocolate bitters. coffee bitters.
Our A La Carte menu is available 12:00 pm to 12:00 am daily.
OUTDOOR SERVICE
SNACKS

Salted marcona almonds 3

Marinated olives 6

PANINI & ROLLS $12

Bacon, egg & provolone cheese

San Daniele, provolone, pesto genovese and arugula

Roasted peppers, eggplant, mozzarella & pesto trapenese

SALUMI MISTI

Salumi misti of mortadella, san daniele, sopressata, house pickles, mixed marinated olives - for two people 24

SALADS

Burrata with zucchini, chilli, lemon & toasted rye 18

Dante's chopped salad with italian dressing- chickpeas, broccoli, endives, radishes, cucumbers, pickles, sopressata & pecorino 16

Heirloom tomatoes, freekah, marinated goats cheese & herbs 16

PASTA

Pappardelle all'ragu, wild boar, parmigiano reggiano 24

Orecchiette, salsa cruda, olives, capers & pecorino 19

Spaghetti alle vongole, manila clams, garlic, chilli, white wine & parsley 24

Rigatoni mezze with fresh ricotta, zucchini, lemon & chilli 17

SECONDI

Roasted chicken with peperonata & baked polenta 35

Grain fed fillet with potato gratin and porcini butter 27

Pan roasted salmon with broccoli rabe, gigantic beans and chili 27

SIDES

Asparagus and peas with olive oil and lemon 12

Mixed leaves, shaved fennel and Italian dressing 10

DESSERT $12

Tiramisu

Chef Angel's signature carrot cake
SINGLE SERVE $14
Pick Up Only
MOSCOW MULE on tap

reyka vodka. house-made spicy ginger beer. lime. violent carbonation

GRAPEFRUIT & FRIENDS $14

martini ambrato. altos tequila. malort. salted grapefruit syrup. . fluffy grapefruit. pompelmo

Margarita Royale

select aperitivo. cantaloupe. lime. prosecco

Americano 2.0

martini bitter, dolin rouge, maldon salt, baladin ginger soda

Negroni on Tap

bombay sapphire, campari, martini & rossi vermouth

Garibaldi

campari & fluffy orange juice

APEROL SPRITZ

aperol. s.pellegrino. prosecco

CUCUMBER & ELDERFLOWER SPRITZ

hendricks gin. st germain. cucumber. lemon. maldon salt. bubbles

SBAGLIATO BIANCO

martini ambrato. quinquina. strega. sancerre. verjus. violent carbonation

SIROCCO

fonseca dry white port. london essence elderflower tonic. cucumber

Aperitivo #1

cabeza blanco, aperol, lillet blanc, passionfruit, mango vinegar, prosecco $16

SALTY DOG

absolut. fluffy pink grapefruit juice, black lava salt
bottled cocktails $28
8oz SERVES 3
OLD FASHIONED WHISKEY COCKTAIL

knob creek rye. amaro montenegro. salted honey. dale's bitters

Olivette

grey goose, bombay sapphire, noilly prat, st Germain, olive bitters $16

DANTE MARTINI

fords gin. noilly prat extra dry. toasted fennel. lemon bitters. verjus. pinch of salt

ESPRESSO MARTINI

reyka vodka. mr black. fresh espresso. simple syrup

CHAMOMILE SAZERAC

michters rye. dudognon cognac. chamomile. absinthe. peychauds

Boulevardier

elijah Craig bourbon, luxardo bitter, Dolin rouge

Old Pal

wild turkey rye, Campari, noilly prat dry vermouth

Cardinale

dorothy parker, contratto bitter, lo-fi dry vermouth

Negroni

bombay sapphire. campari. martini & rossi vermouth

Negroni Bianco

brooklyn gin, quinquina aperitif, alessio bianco, lemon bitters

Chocolate Negroni

fords, campari, punt e mes, crème de cacao, chocolate bitters

Unlikely Negroni

cabeza blanco, campari, banana, pineapple shrub, chili, sesame

LAVENDER NEGRONI

fords gin. lavender infused cocchi americano. gran classico
Aperitif
Manzanilla | Bodegas Hidalgo 'La Gitana' | Sanlucar de Barrameda, Spain | NV

7

Amontillado | Bodegas Rey Fernando de Castilla | Jerez, Spain | NV

9
Sparkling
Aubry Fils | 1er Cru Brut | Montagne de Reims | NV

15

Champagne | Krug Brut Grande Cuvée 166ème Édition | Montagne de Reims | NV

Half Bottle 95

Champagne Brut La Cuvee | Laurent Perrier | France | NV

50
Rosé
Guilhem Rosé | Domaine Mas de Daumas Gassac | Languedoc-Roussillon, France | 2019

11

Bandol Rosé, Domaine Tour le Bon, 2019

14
White
Menetou-Salon Morogues | Domaine Pelle | Loire Valley, France | 2018

16

Pinot Grigio | Villa Alpini | 2018

13

Fiano di Avellino | Ciro Picariello | Campania, Italy | 2018

14

Soave Classico | Monte Grande | Prà | Veneto, Italy | 2017

16

Chablis| Isabelle et Denis Pommier 1er Cru | Burgundy, France | 2018

Half Bottle 42

Chardonnay | Olivier Merlin | Macon la Roche | Vineuse, France | 2017

15

Grüner Veltliner Terrasse | Weingut Bründlmayer | Kamptal | 2018

Half Bottle 29
Red
Pinot Noir | Lucien Muzard et Fils | Marenges | Burgundy, France | 2017

18

Pinot Noir | Cristom | Mt Jefferson | Oregon, USA | 2016

Half Bottle 39

Brunello di Montalcino | La Serena | Tuscany, Italy | 2013

Half Bottle 58

Barolo | Azelia | Piedmont, Italy | 2012

Half Bottle 43

Barbera d'Alba | G.D. Vajra

Piedmont, Italy | 2016 16

Nebbiolo | Giacomo Fenocchio

Langhe, Italy | 2017 15