VANCOUVER, CANADA | NOV 2019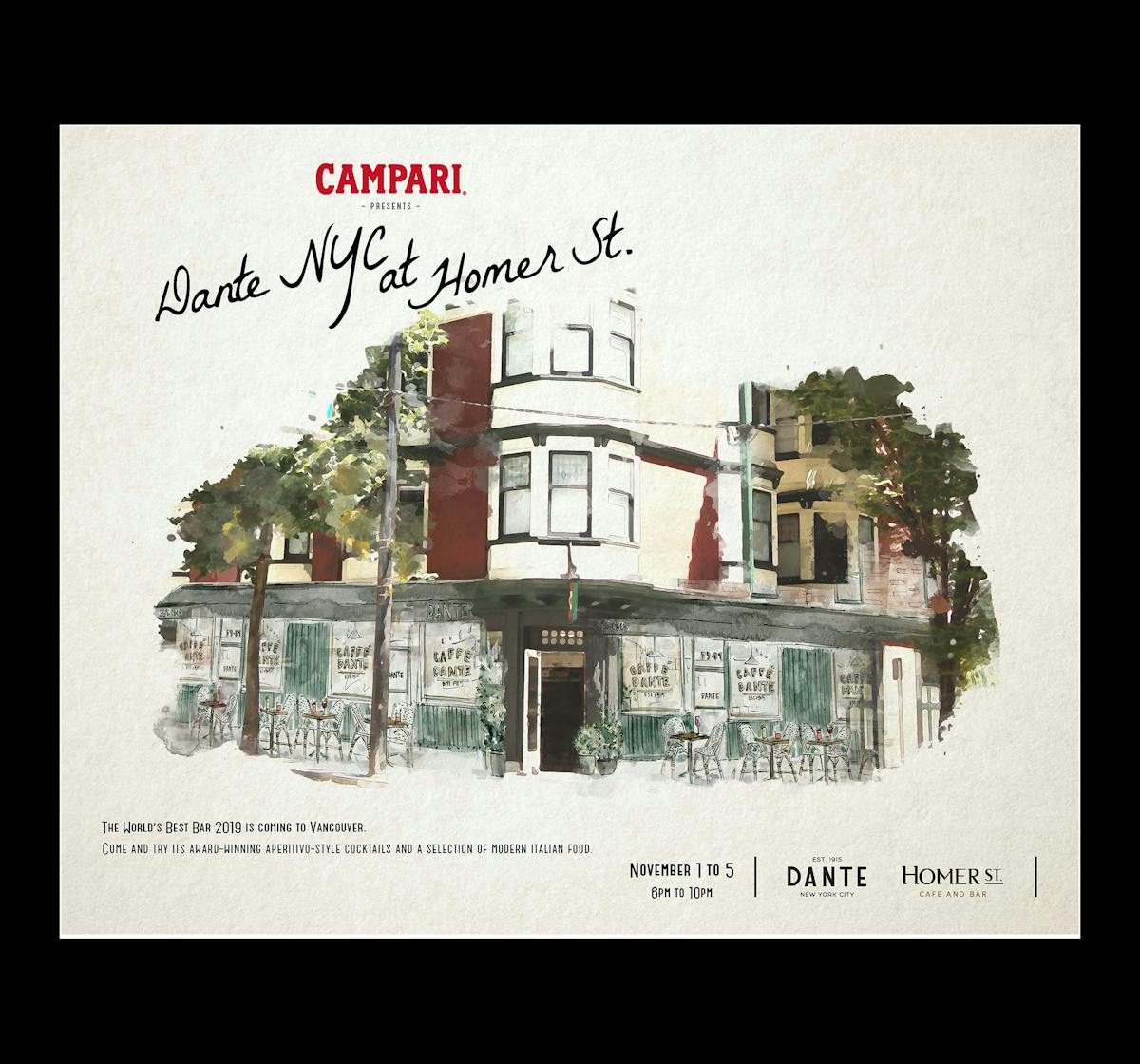 Slide 1 of 7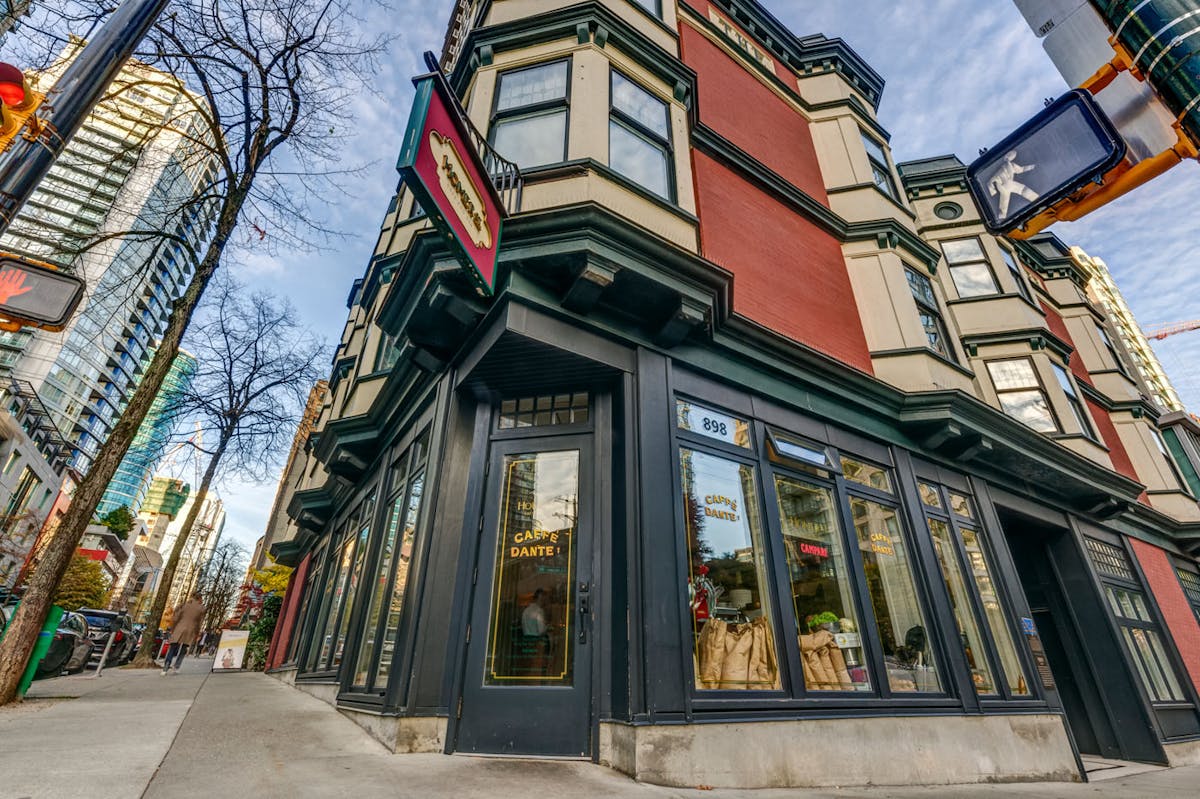 Slide 2 of 7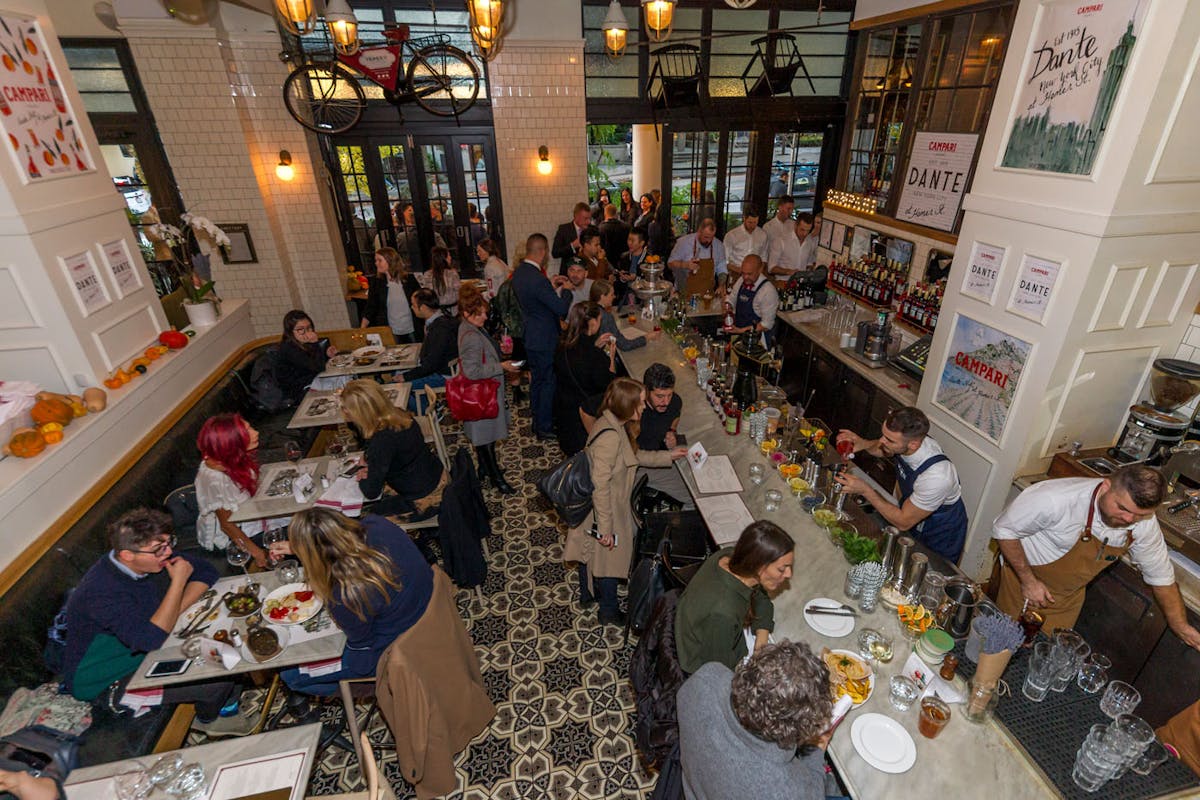 Slide 3 of 7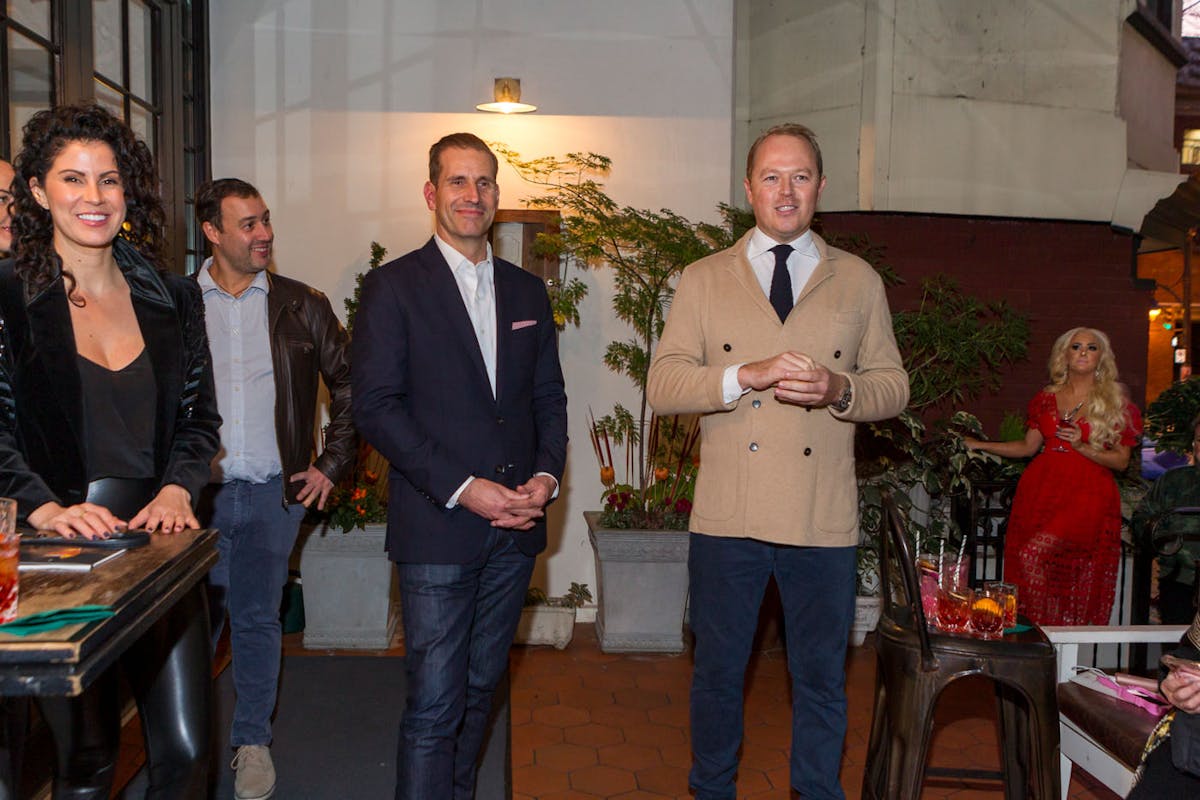 Slide 4 of 7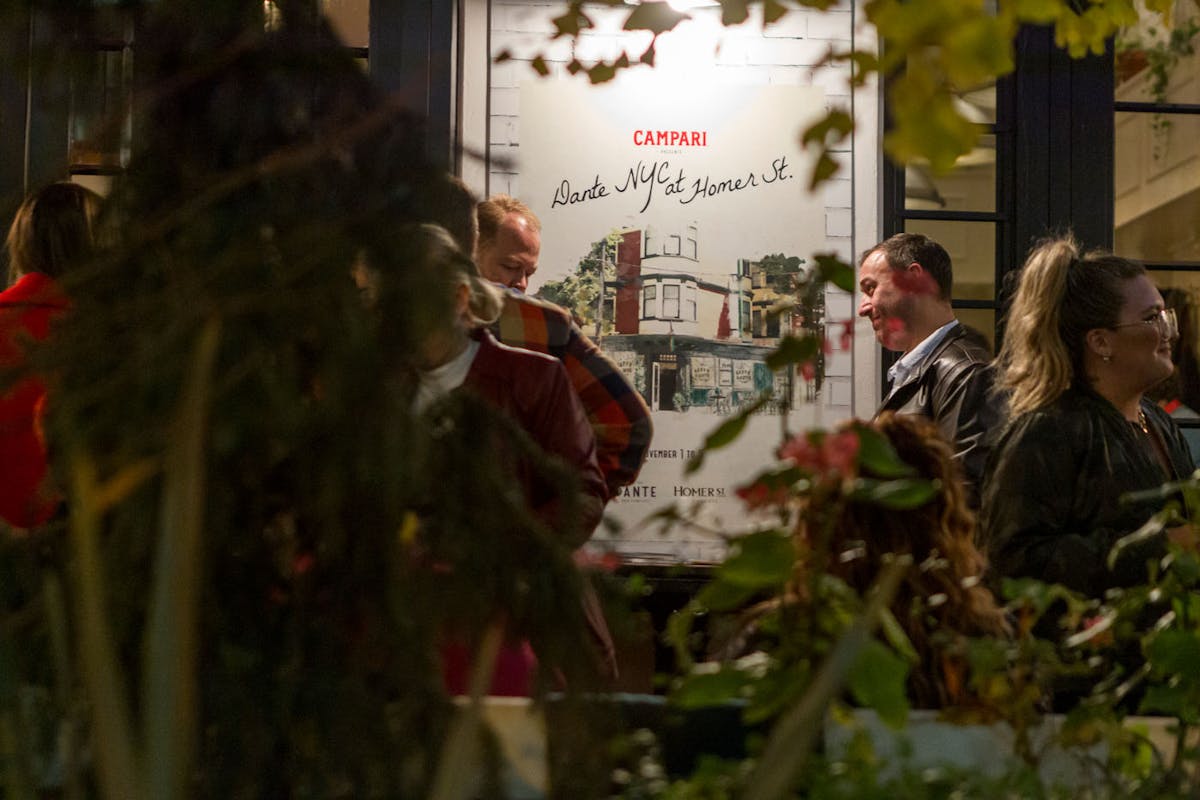 Slide 5 of 7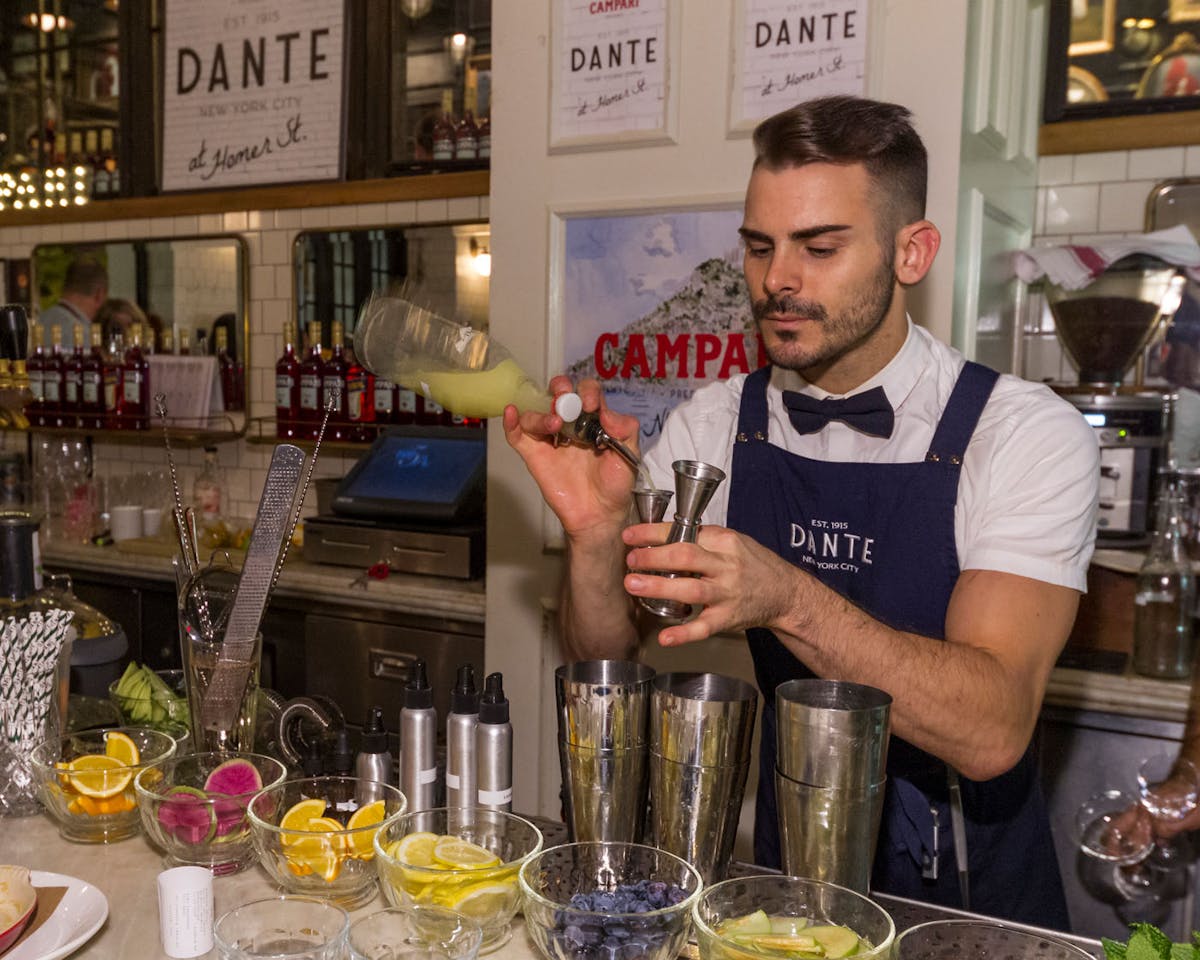 Slide 6 of 7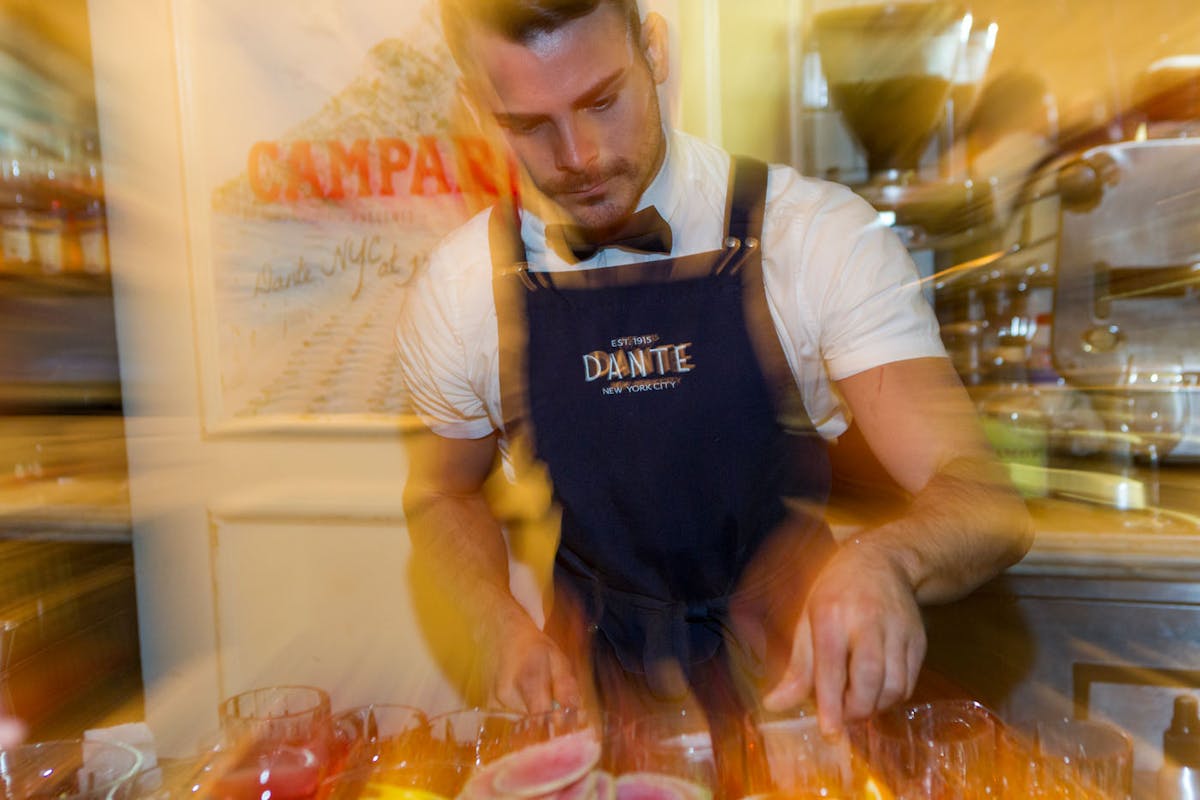 Slide 7 of 7
It was amazing!!!
Our 5 days in Vancouver were unforgettable. Full house every night, hundreds of cocktails served, our favorite dishes reinterpreted by the incredible Homer St kitchen staff and a masterclass for 50 talented Canadian bartenders.
Dante NYC really felt at home in Vancouver.
Thanks, Campari Canada. Thanks, Homer St. Cafe and Bar. Thanks, Vancouver!
#DanteVancouver